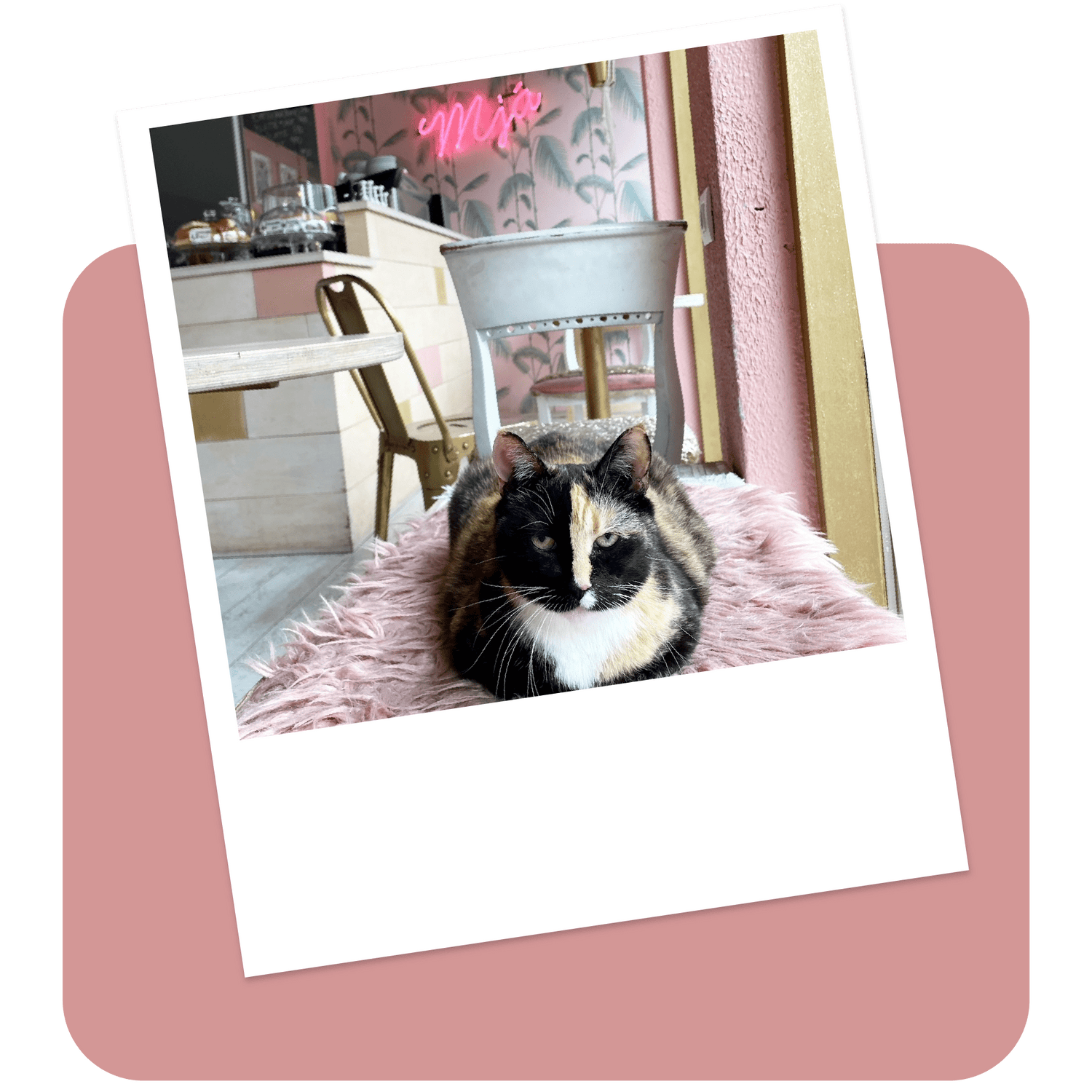 OUR AIM!
Our aim is to create a warm and cozy atmosphere where people can relax, enjoy good food and meet our cats.
All our cats are up for adoption and live at the cafe while looking for a future home. Their safety and comfort is our main priority and we want them to feel at home while living with us and the rules at the cafe and environment is created to secure just that.
About Us
ABOUT US
Kattakaffihusid is Iceland's first cat cafe. We opened on March 1st 2018 but the first cat cafe opened in Taiwan in 1998 and they have since then been growing in popularity during the past 20 years. Cat cafes are very popular in Asia and have also opened in the US, Canada as well as in Europe during the past years.
WE ASPIRE TO BE A COZY AND UNIQUE CAFE FOR ALL CAT AND COFFEE LOVERS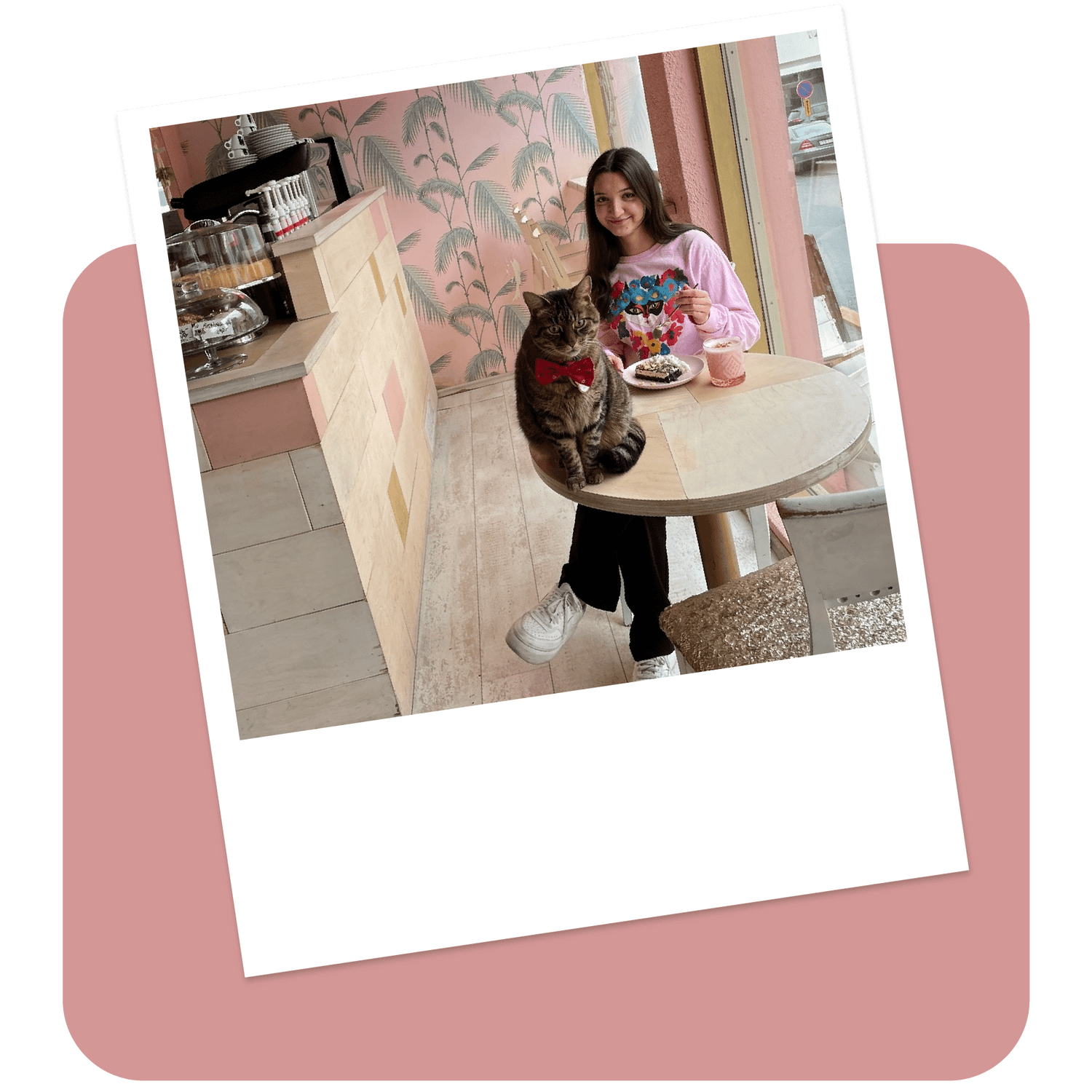 Iceland's one & only cat cafe!
Most of the cats that have been in our care at the cafe have come from locals who have had to give up their cats for various reasons and look to us for help to find a new home for their cat. All of our cats have been neutered and had all of the necessary shots before coming to live with us.
ABOUT US